Category:
Music
Duration:
00:02:54
Description:
composed by Bryan Baker, chime from the album Sharpness of Formulation by Charles Rice Goff III and Michael LaGrega, creative commons non-commercial. Tapegerm Project-19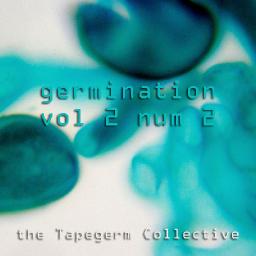 We have begun a collective source drop for June 2016. Just go to the new forum topic and add your own source audio and loops to the collection. We'll compile them onto archive.org after the end of each month.
Somebody should get a spanking.
What is music? What is a song (track?). The popular culture and masses seem to have their own ideas of what these questions refer to. Most of the time, this comes from what they have been brainfed by the establishment and/or what their friends or peers consider it to be. Those of us on the Fringe or in touch with the infinite universe have very different answers and interpretations to these questions. Sound as Art and Sound as Sculpture. Is a verse needed? Is a beat needed? No, these are elements that may be used but not conformed to. There is literally an infinite sound pallet in front of you physically, digitally, and in your mind. Use it as you wish.
Category:
Music
Duration:
00:04:46
Description:
A cutup of the Tao Te Ching, and a TXT file on How to Phreak txt to speech. Additional voice loop supplied by Jeremy Gluck. Credits: Jeremy Gluck, Volpuginaex
Category:
Music
Duration:
00:03:53
Description:
Tapegerm.com artists collaborate to create bloody good remix.
Video: Love At First Bite.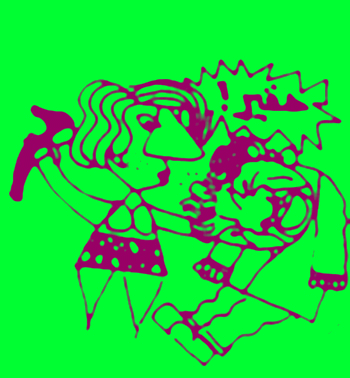 Listeners Like Washes, Floshes, Clunks, Wunks, Samples, Damples?  Listeners like SHARPNESS OF FORMULATION .  Why not turn YOUR windshield wipers on?  Click the pic below and go...

Wanna taste The Machine Economy?  Here:
Category:
People & Blogs
Duration:
00:06:10
Description: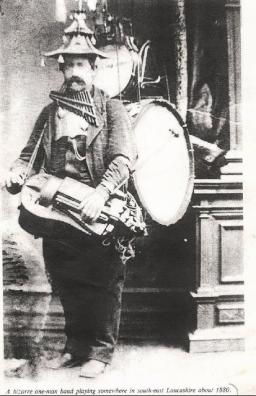 I just joined the Weird Instruments Tribe group on Facebook.
Find it here:https://www.facebook.com/groups/WeirdInstrumentTribe/
It's admin'd by Travis Johnson whom I know from posts in various groups, experimental musician and artist.
Description: A group to celebrate, discuss and share unusual approaches to traditional (or invented) musical instruments or visual instruments.......
THINK: preparations of traditional instruments...........unusual recording techniques for said instruments..........invention of new instruments.............altered tunings............alternate playing techniques.........resources for creativity..........resources for listening........musical philosophy............THINK!!!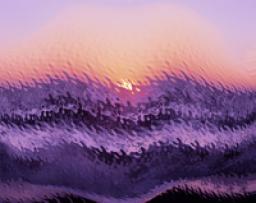 1980's Avant Garde Composers DISISM just recorded a brand new unpredictable sonic adventure in the dank of Kansas May. 
Click To Listen?


Click To See Psych Video From The Album?


Thanks for your attention...
Latest Comments
---
On 12/15/16 01:55:38PM Regarding Review: CGoffIII's Genre Party, @CIIIGoff said: Glad you enjoyed the show, Mr. Mime! Many thanks for sharing the positive words with your readers too. I know this album would not be the way it is without Tapegerm, and I offer you my sincerest gratitude and respect for keeping this site alive! May 2017 bring you and the rest of us many creative moments.
---
---
On 11/21/16 06:48:27PM Regarding We're Going Over, @CIIIGoff said: Gabriel, very glad to read your words of encouragement, glad you dig. Yes, Zappa, The Residents, MIDI scores... all friends of my ears. Of course, your contribution helped make this what it is too, thanks so much! I like your "Come Join Our Forces" video... great uses of light, reflection, water, AND sound. Keep up the good work.
---
---
On 11/14/16 03:06:54PM Regarding Working on new Tapegerm Album, @CIIIGoff said: Looking forward to your new album Bryan! I'm almost done with mine now; but it's going to have a couple of non-Tapegerm pieces on it too (two of ten). Good luck with the sculpting.
---
On 09/17/16 03:49:18AM Regarding We're Going Over, @CIIIGoff said: BB! Your commentary is a refreshing splash of positive reinforcement, thanks much, and I'm very glad you dig.
---
New Source Files
not logged in
Log in to access tapegerm source files.