New Source Files
not logged in
Log in to access tapegerm source files.
newest Blogs
Experimental Cut Ups From Cassette Culturalists. Five unique transformations of a single improv.  Think "William Burroughs."  Think "John Cage." Sonic explorers from the 1980's gather in the erratic light of the 21st Century. It's Online, On CDR, On Cassette. Curious?  Click The Pic Below And Go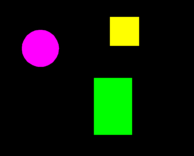 For fans of Zappa, Beefheart, Bowie, Rundgren, Barrett,  Etc.
..
Thirty minutes of experimental songs. A couple previewed at Tapegerm (the previous entity) and Aural Films.  All music derived from dreamed melodies and lyrics.  MIDI, Moog, Electronics, Guitars, Homemade Instruments, Vocoder, Samples, Etc...  Detailed album notes for the curious.
Click the pic below to go:
The Nonfiction Of Glarmen Glamours is available also on Cassette and CDR.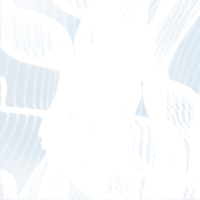 Tapegerm-Based Creations And Other Spookie Sonics.  Trick, Treat, Direful Drones.   Goff III Manipulates Jack Hertz And More. There's a sonic criminal ready to steal your sanity at this site.  Travel at your own risk. Click The Spinning Tire Below To Roll...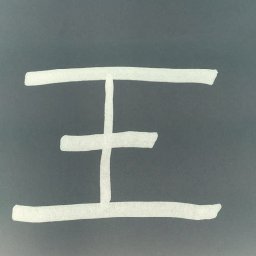 Heartening it is to find Tapegerm resurrected. As for me, I am preparing material for an album with Zeebra Mann. Out of 'germ orbit I am releasing an album in the autumn made with Robert Coyne (son of Kevin, for Anglophiles...), completing work on Exedra material, and resuming with Don Tyler on SoftWorld.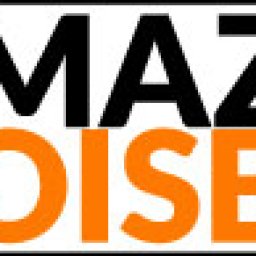 This looks like a cool instrument for Live. Pulsor is a Max for Live virtual instrument. It is essentially a monophonic synth that produces glitching/pulsing sounds and complex rhythmic soundscapes thanks to its odd circuitry. It can also create evolving lead synth sounds, monophonic bass timbres and many other unexpected noises.
https://youtube.com/devicesupport
Visit Amazing Noises for more information.
---
---
---
---
---
---
---
---
---
---
---
---
---
---
---
---
---
---
---
---