New Source Files
not logged in
Log in to access tapegerm source files.
newest Blogs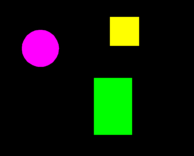 For fans of Zappa, Beefheart, Bowie, Rundgren, Barrett,  Etc.
..
Thirty minutes of experimental songs. A couple previewed at Tapegerm (the previous entity) and Aural Films.  All music derived from dreamed melodies and lyrics.  MIDI, Moog, Electronics, Guitars, Homemade Instruments, Vocoder, Samples, Etc...  Detailed album notes for the curious.
Click the pic below to go:
The Nonfiction Of Glarmen Glamours is available also on Cassette and CDR.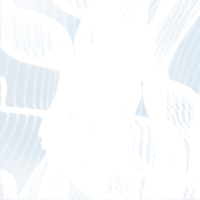 Tapegerm-Based Creations And Other Spookie Sonics.  Trick, Treat, Direful Drones.   Goff III Manipulates Jack Hertz And More. There's a sonic criminal ready to steal your sanity at this site.  Travel at your own risk. Click The Spinning Tire Below To Roll...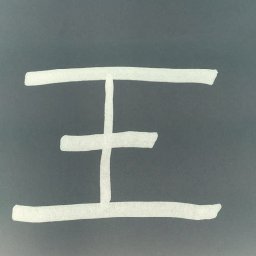 Heartening it is to find Tapegerm resurrected. As for me, I am preparing material for an album with Zeebra Mann. Out of 'germ orbit I am releasing an album in the autumn made with Robert Coyne (son of Kevin, for Anglophiles...), completing work on Exedra material, and resuming with Don Tyler on SoftWorld.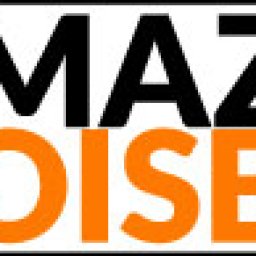 This looks like a cool instrument for Live. Pulsor is a Max for Live virtual instrument. It is essentially a monophonic synth that produces glitching/pulsing sounds and complex rhythmic soundscapes thanks to its odd circuitry. It can also create evolving lead synth sounds, monophonic bass timbres and many other unexpected noises.
Pulsor, the Strange Synth: a Max for Live Instrument
Visit Amazing Noises for more information.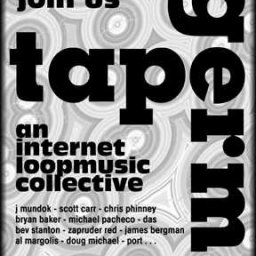 Tapegerm is a place for recording artists to share sounds and create new sonic worlds. It is a close-knit community and we welcome evolving ideas, exploring new ways to collaborate. Tapegerm was formed in May 2000 and after fourteen years of online collaboration, resulting in over 100 albums of music we decided to start fresh July 4, 2014. It was time for a revolution.
To join us simply create a profile and start downloading source files. Then create a new recording using one or more sources from one or more projects and upload it. Sources on tapegerm.com are royalty free, Creative Commons Attribution-licensed -- please credit the source artists when uploading recordings to tapegerm.com.
You're also welcome to initiate projects of your own. Source audio may be hosted here in your File Uploads area, or elsewhere online if you wish -- just tell us where.
Visit the forum to discuss topics of interest, upload pictures and art to your gallery, share youtube videos, comment often about what artists are creating here and make some noise.
---
---
---
---
---
---
---
---
---
---
---
---
---
---
---
---
---
---
---
---